Call our manager
and get an advice
+32 89852316
Who we are
About Riding Club
15 Years of
Riding Experience
Our center is located right in the heart of the worldwide horse sport, not far from the Dutch and German border.
We expanded the Equestrian Center by investing in extra training facilities and three new luxury compartments with 9 boxes and one compartment with 12 boxes. Additionaly we also offer accomodations for riders, grooms and their families.
Welcome to Warredal
Exclusive Accomodations
No more driving back home after the jumping. Take a moment to relax and enjoy memorable moments with your horse, riding in the woods.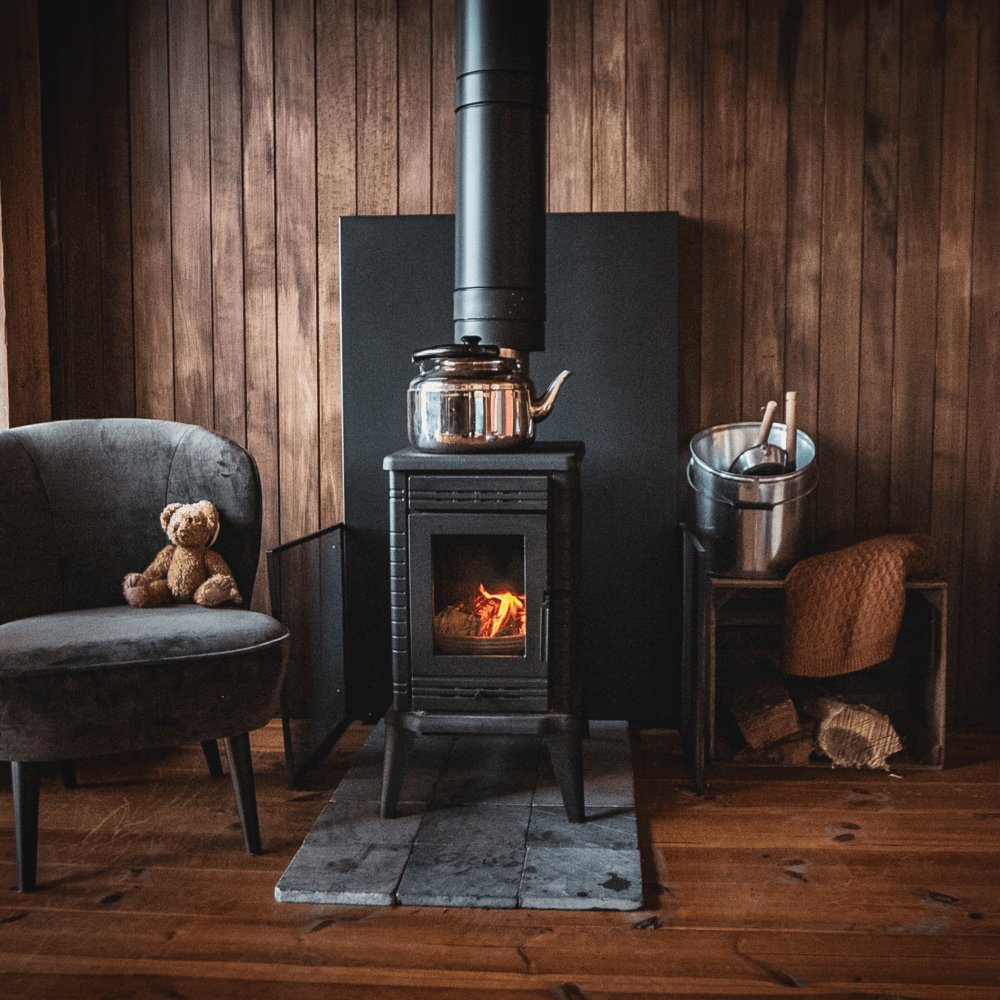 Tariffs
Choose Your Preference
Want to train with us? We offer exclusive opportunities and stables in our center.
Testimonials
What Our Clients Say
João Marco Trindade
Trainer
,,
An incredible place, a fantastic experience and a place with good energy. There's a variaty of adventures and magnificent landscapes. The best facility I ever worked in. I'm gonna miss De Warre!
Elena Hietanen
Rider
,,
I like the place as much as my horses do. They are actually very happy, here at Warredal. Not to forget: there is a lot to do around the area, which is great for me as well!
Bruno Martins Costa
Rider
,,
The horses seem to enjoy the peaceful environment. All the infrastructure is truly amazing. Besides, we can ride in the woods. The outdoor arena and two outdoor arenas come in handy while we work.
Leo Rauscher
Trainer
,,
Here I can offer movement with grass paddocks in summer, sand paddocks in winter and a great walker. In the boxes they can see and smell the horses on the side. Here I also have the convenience of having great straw and hay always delivered to my stalls. The structure is super, complete with great footing rings, the indoor is heated in winter and we have 2 round pens in addition to miles and miles of trails in the forest. I can't ask for anything more!