15 Years of
Riding Experience
We distinguish ourselves from other equestrian centers by welcoming both international as well as recreational riders.
Equestrian Center Warredal is one of the biggest ones in Belgium. We are located in Neeroeteren. That's right in the heart of the worldwide horse sport, close to the border with Germany and the Netherlands.
Besides the sporthorse facilities, we also offer unique accomodations in the Forest Camp and thrilling activities in our Adventure Park. Additionally we organise team buildings, weddings and group activities in the forest.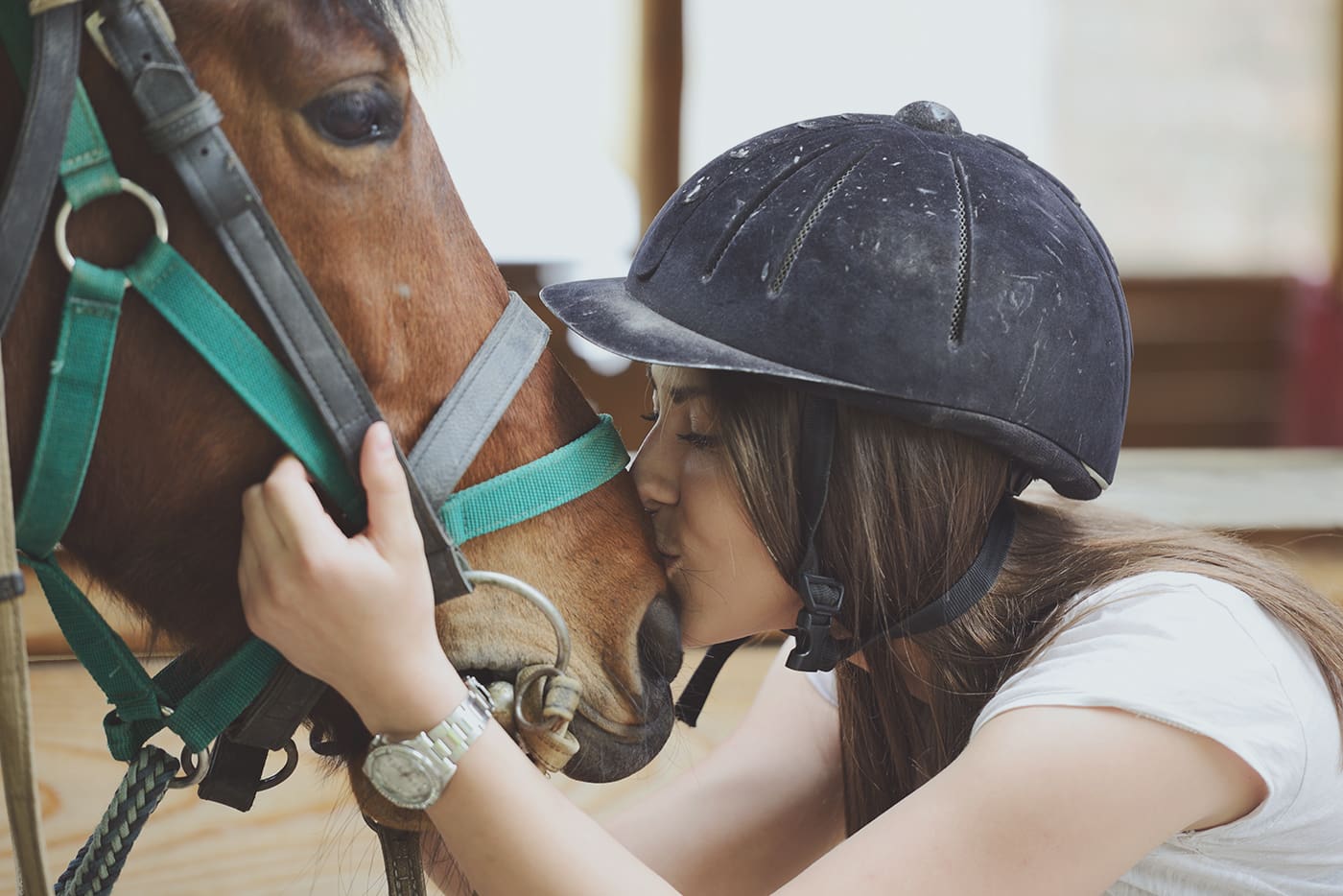 Advantages
Why Clients Choose our Center
Riding in the forest is not only good for humans but also for horses. With our Back to Nature- concept we try to establish a relaxing environment in the middle of the National Nature Reserve. No more traffic jams, just the pristine beauty of the forest and your horse!
Welcome to Warredal
Exclusive Accomodations
Are you looking for an unforgettable accomodation to spend an adventurous family vacation or a weekend for two? Our Cozy Cabins offer you basic comfort in "back to nature" style. We're sure you're horse will enjoy riding in the forest, just as much as you will.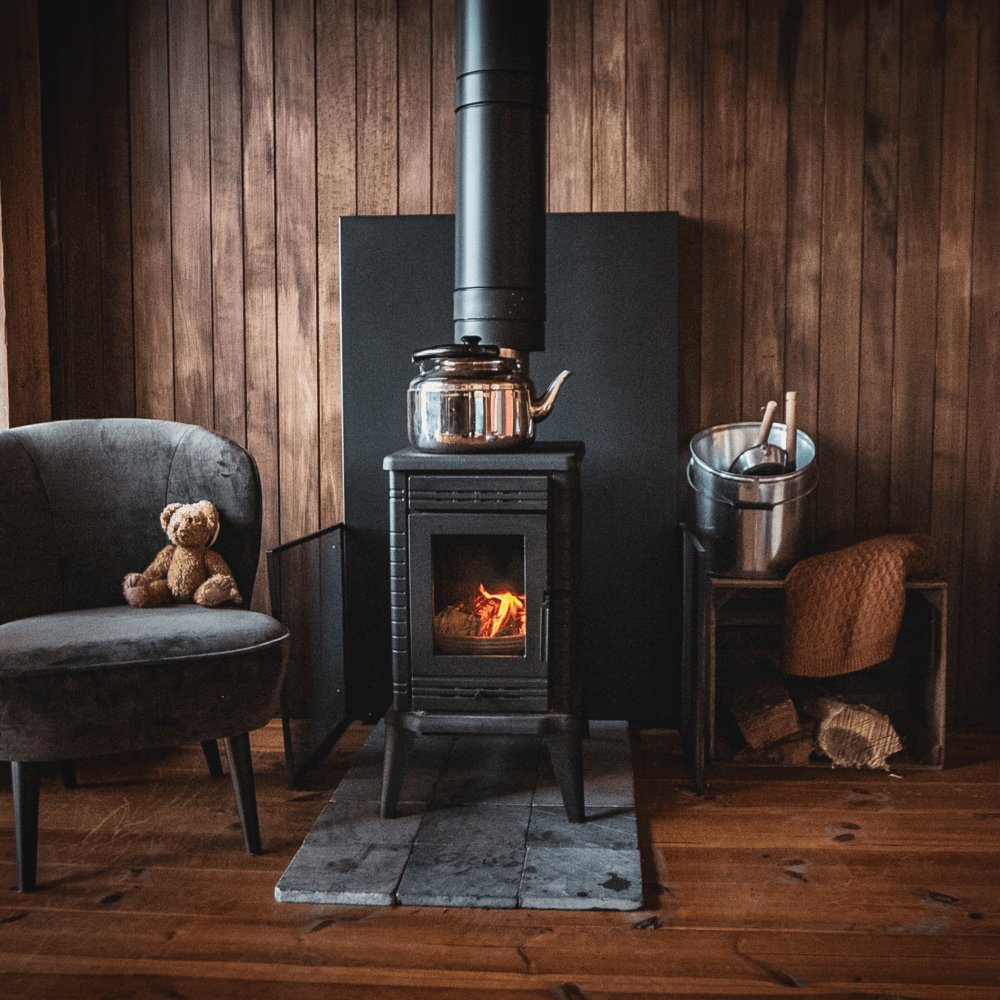 Testimonials
What Our Club Members Say
João Marco Trindade
Trainer
,,
An incredible place, a fantastic experience and a place with good energy. There's a variaty of adventures and magnificent landscapes. The best facility I ever worked in. I'm gonna miss De Warre!
Elena Hietanen
Rider
,,
I like the place as much as my horses do. They are actually very happy, here at Warredal. Not to forget: there is a lot to do around the area, which is great for me as well!
Bruno Martins Costa
Rider
,,
The horses seem to enjoy the peaceful environment. All the infrastructure is truly amazing. Besides, we can ride in the woods. The outdoor arena and two outdoor arenas come in handy while we work.
Leo Rauscher
Trainer
,,
Here I can offer movement with grass paddocks in summer, sand paddocks in winter and a great walker. In the boxes they can see and smell the horses on the side. Here I also have the convenience of having great straw and hay always delivered to my stalls. The structure is super, complete with great footing rings, the indoor is heated in winter and we have 2 round pens in addition to miles and miles of trails in the forest. I can't ask for anything more!
Our Riders Have Many
AWARDS
Our riders come together from allover the world. Warredal Equestrian Centre is the perfect place to connect with other award-winning talents.